Hello!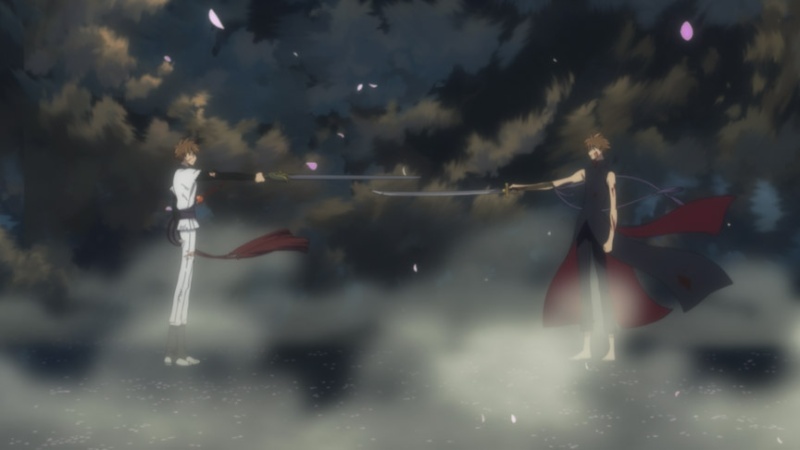 (the costume of the Syaoran on the right)
Sorry if that's a bit blur. A clearer reference is here:
(the costume of the Syaoran below)
It's more or less the same as the one from this thread here: http://elysium.omgforum.net/t-f48/tsubasa-tokyo-revelationssyaoran-t994.htm
The difference is just the lack of the crest/symbol thingy on the chest, and I think I already have pants, so
I'd like a quote for just the top, without the red crest/symbol, please

Also, judging from the screencap, I'd like the four ~flowy~ parts not to be too long i.e. about the same length as those 3/4 pants.
Would it also be possible to use cotton (not the stretchable type, though) instead of gabardine? I don't want it to be too thick/warm. The zip would be behind, at the center, correct?
many thanks.