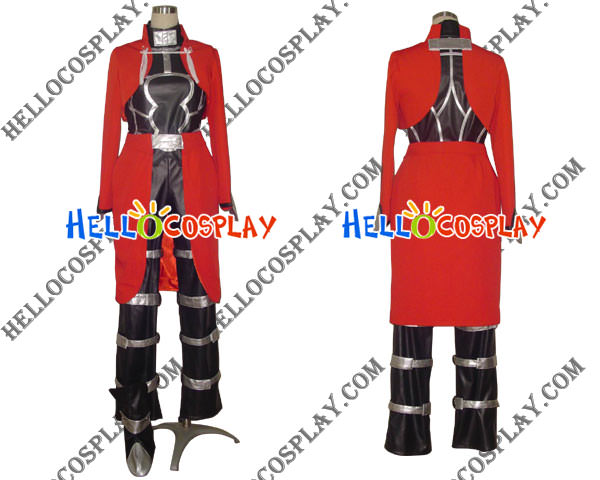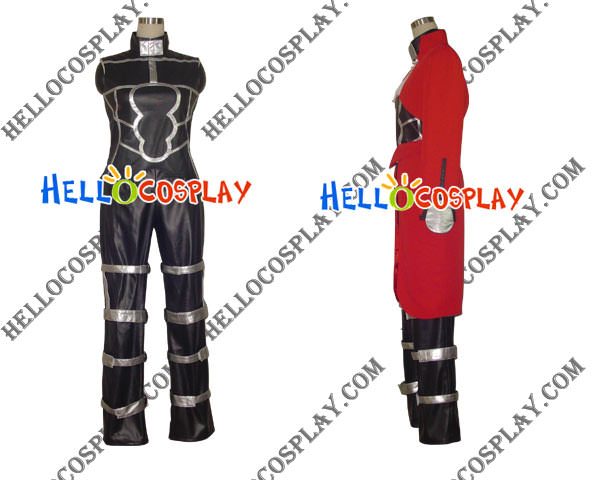 Consists of:
-Black sleeveless top with patterns
-Red sleeves attached by silver fastenings over top
-Red cloakish thing around waist
-Black bondagesque pants with silver straps
Would like seperate quote for boots covers. Will it cost the same if the black top and pants are in one piece like the cosplay shop pics provided? Thanks!