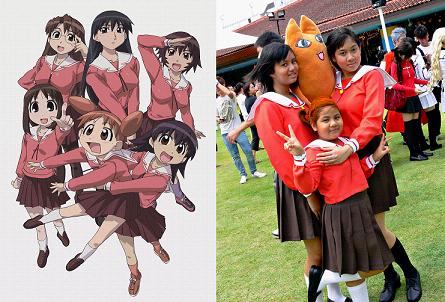 Azumanga daioh costumes available for sale:
Version: Winter Uniform (Red)
Available pcs : 3 (All different sizes. (See below for details))
Selling for : $ 50 per set (top and skirt)
Handmade chiyo papa stuff toy (made it myself.... so don't expect much quality)
Available pcs : 1
Selling for : $ 10
All in very good conditions... Used twice last year and left untouched since then.. Reply to this post for any enqueries... Or to buy..
=====================================================
Flat Measurements
Set 1:
Set 2: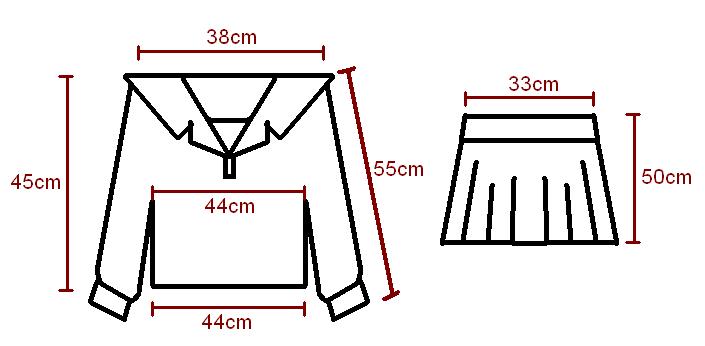 Set 3: